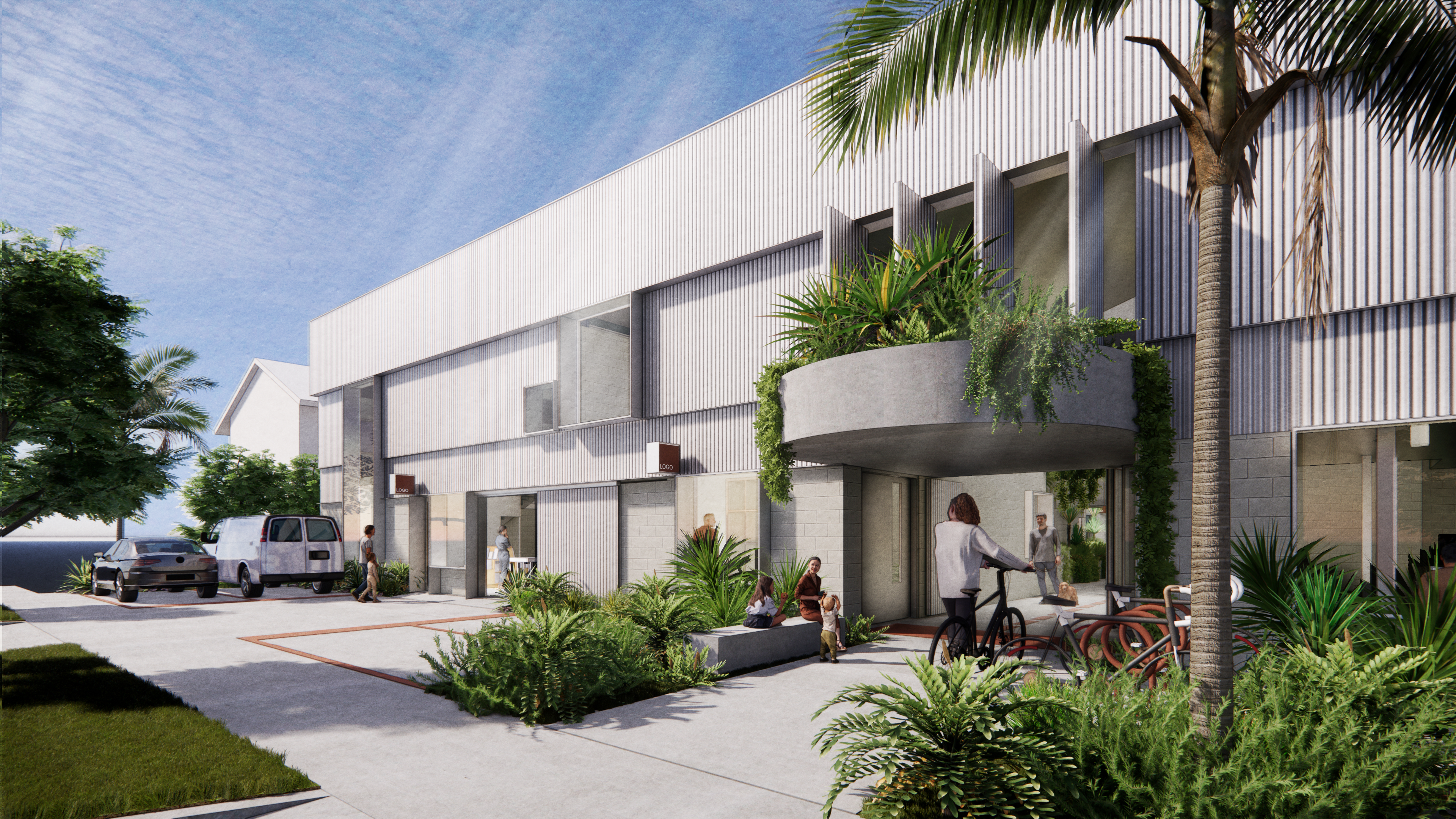 Meet. Work. Create. Community.
WAREHOUSES DONE DIFFERENTLY
The Warehouses is an urban hub with industrial opportunities and community spaces unlike anything else. Bold, innovative and unique, we exist to elevate your brand. 
Available to Lease - October 1st 2023
come for business, stay for pleasure.
Our tenancies are linked via light-filled arcades full of inspiring, informal meeting zones tucked beneath clerestory windows and atrium gardens. For more private or maverick conversations, our atrium gardens also offer separate conference hubs.